---
Siri Dahl, Formerly Known as Siri, Mounts a 2020 Comeback
Written by on August 3, 2020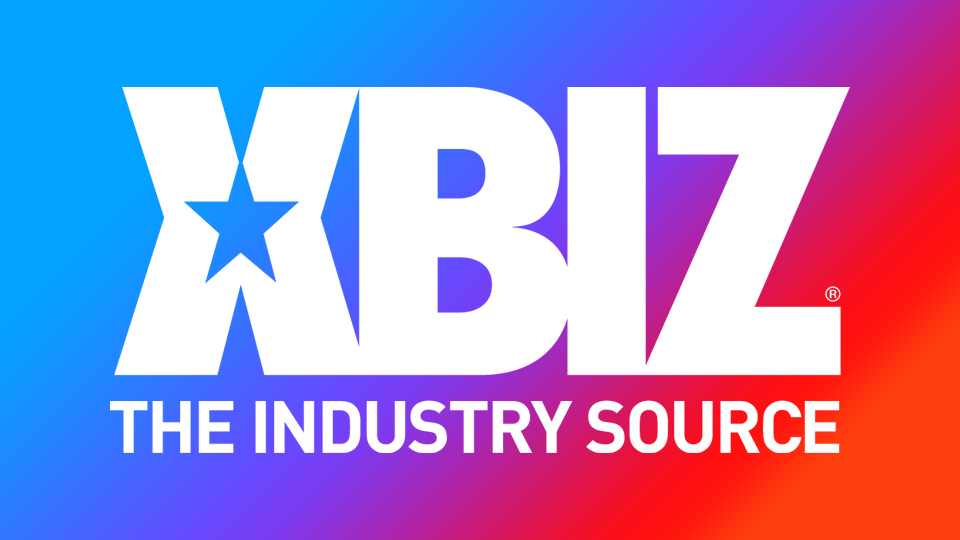 Aug 3, 2020 2:26 PM PDT
LOS ANGELES — Siri Dahl, formerly known as Siri, has announced she is back in action with a busy 2020 after a five-year hiatus.

According to a rep, "The flame-haired performer, podcast host and competitive powerlifter has also just launched two new official websites, FuckDahl.com and SiriDahl.com, which includes a new merchandise store that offers limited edition stickers, signed prints and (coming soon!) official Siri Dahl apparel."
Dahl remarked, "It's great to be back shooting all-new content after disappearing from the spotlight for a while." She had left the industry to "take some much-needed time for herself" and finish her bachelor's degree in Communications and Gender Studies.

In addition, she is set to debut the latest season of her educational and "informative sex-positive" podcast "After Adult" this week, featuring a new theme song by Australian musician Alex Cameron.

Dahl made her comeback earlier this year with star turns in scenes for Brazzers, with "Someone Called Siri" and "Sneaky Shower Threesome" (featuring Angela White), as well as Adult Time's "Super Horny Fun Time – Siri." Her supporters can also find exclusive self-produced content on her personal fan sites as well.

Follow Dahl on Twitter, Instagram and FanCentro.
---