---
Chris Rail Debuts for SeeHimFuck.com
Written by on August 3, 2020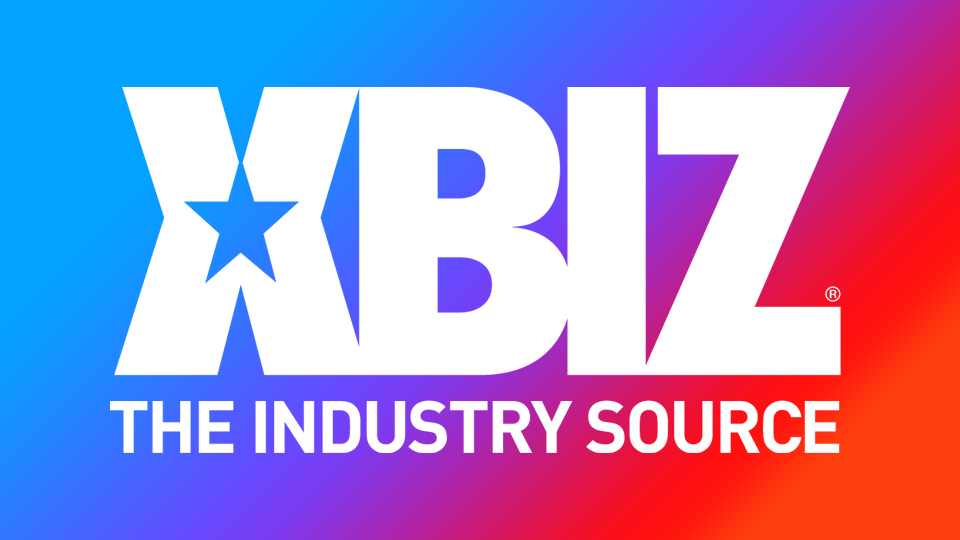 Aug 3, 2020 2:40 PM PDT
HOLLYWOOD, Calif. — Newcomer Chris Rail debuts for SeeHimFuck.com with "Teen Tongue in His Asshole."
The scene co-stars Melody Foxx.
"The SHF experience was cool and different for both of them," said a rep. "Since the camera is mostly attracted to the dude in a SHF scene, it gave Melody the chance to focus on the pleasure part of the shoot more so than positioning herself or making sure she's opening up to show off her ladyparts."
"The pressure was all on Chris," the rep evoked, "and he didn't seem to mind one bit."
"It was so good, it was amazing," Rail commented during the post-scene, live-from-the-shower interview. "It's so different. I haven't had it focused on me like that — and it's a lot more pressure."
"But I do like the camera, so it was cool," Rail continued, post-rimjob.
To watch "Teen Tongue in His Asshole," visit SeeHimFuck.com.
For more from Chris Rail and SeeHimFuck, follow them on Twitter.
---