---
Newcomer RayRay Films G/G Clip, Sits Down With 'Broken-Tailed Dog' Podcast
Written by on July 31, 2020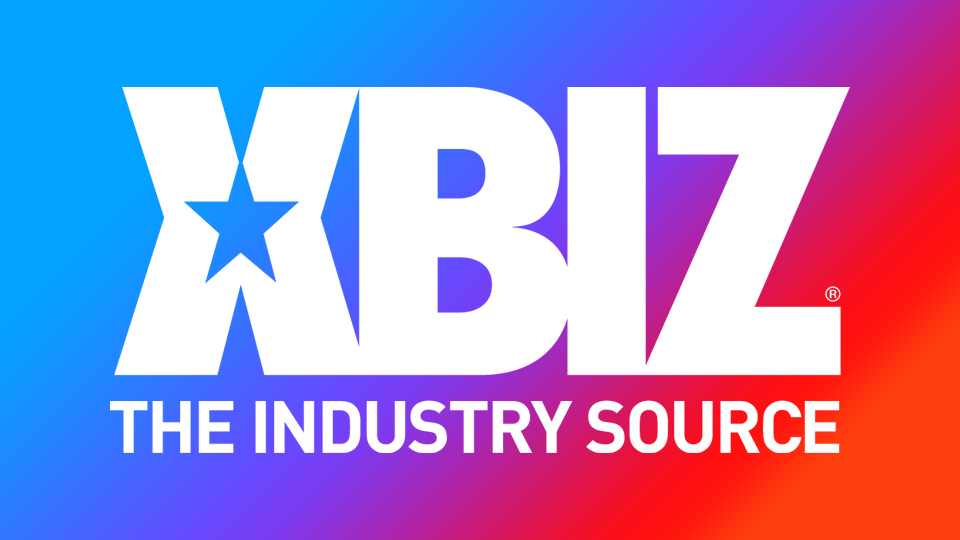 Jul 31, 2020 1:56 PM PDT
HOLLYWOOD, Calif. — "Gorgeous, all-natural sweetheart" RayRay has filmed her first G/G clip and is the featured guest on a recent episode of the podcast "Broken-Tailed Dog With Josh Accardo."
The newcomer is "expanding her porn horizons," a rep explained, and teamed with HoneyBunny to film her first G/G scene. The clip runs "almost 30 minutes and the tattes hotties devour one another with gusto."
Priced at $9, the romp can be purchased on Modelhub.
"Filming with HoneyBunny was incredible, and it's evident we had an amazing time together if you watch the trailer or scene. I rarely do G/G, but I enjoy it, and my fans have been asking for it," said RayRay.
Elsewhere, the performer sat down for a chat with the podcast "Broken-Tailed Dog With Josh Accardo."
"The show features guests indulging in sex culture and alternative lifestyles," said the rep. They discuss "how she has made a career out of her love of sex and kink, her goal to bring back the gang-bang as a premier adult event, producing content with her partner, her big plans for the future and more."
Find the program on Apple Podcasts and Spotify.
RayRay is self-represented; direct booking inquiries to ray.ray.529.2@gmail.com. Follow her online and on Twitter.
---