---
Amberly Rothfield Releases New Book, Offers Gift to Models
Written by on July 31, 2020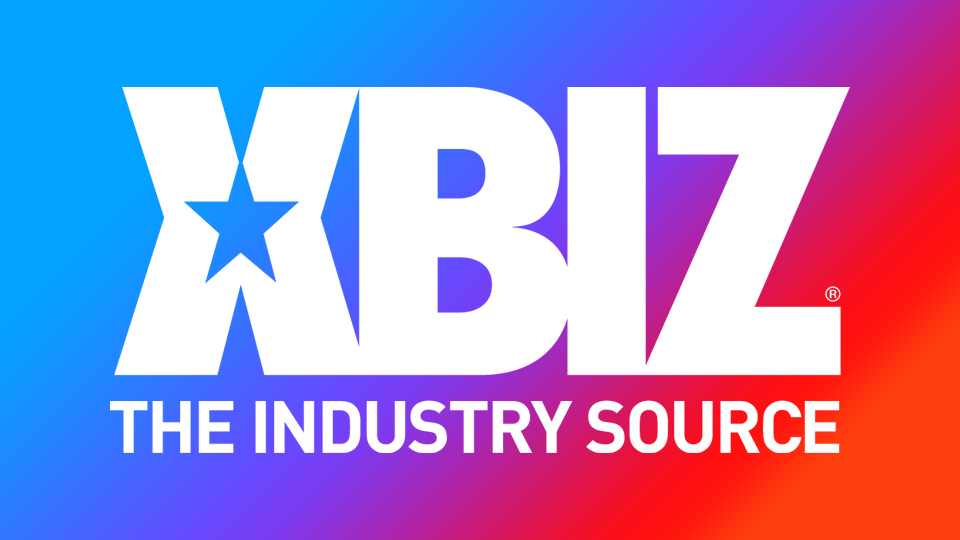 Jul 31, 2020 3:23 PM PDT
LOS ANGELES — Acclaimed author and marketing expert Amberly Rothfield is gearing up for the release of her latest book, "90 Days and Paid: Jump Start Your Online Sex Work Business." The book is now available in digital format on Amazon for $2.99, and will increase to $8.99 once the physical book is released next week.
Rothfield, who gained notoriety with her first book, "How I Made 10K a Month as a Phone Sex Operator," continues her marketing advice for models and sex workers in what a rep described as "an easy to follow three-month format."
"This book will help clip creators, webcam, phone sex operators, sexters and erotic story writers not only build their brand, but help them with create a tried and true method for success," they stated. "Each day starts with a quote from a fellow sex worker, adding to the feeling of community Amberly has always cultivated."
To celebrate the release of her book, Rothfield has promised that fellow models can add the book to their Amazon wish list and she will buy it for them. They must reply to the pinned tweet on her Twitter, with the link to their wish list. This offer is only available for the first 24 hours and is limited to the first 250 models.
"Writing and preparing to launch this book has been very exciting. Too many models join the industry without business experience and just don't realize what more they could be doing to establish themselves," Rothfield said.
To be the first to learn about new classes, events and more, follow her on Twitter. The best-selling author's books are available on Amazon. For more videos visit AmberlyRothfield.com.
---