---
Paige Owens Makes Her DickDrainers.com Debut
Written by on June 29, 2020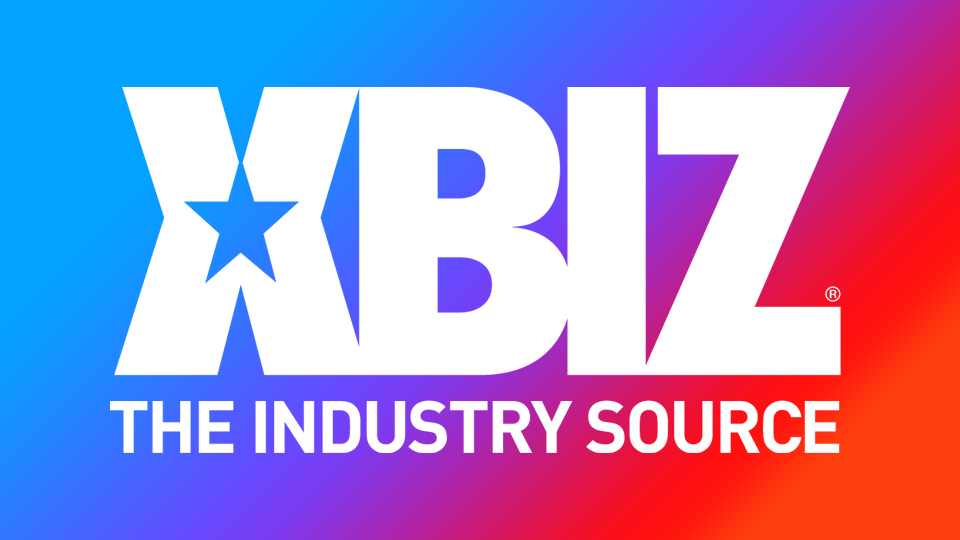 Jun 29, 2020 10:26 AM PDT
MIAMI — Paige Owens stars in DickDrainers.com's latest scene, "I Would Never Cheat On You Baby…"
"Paige portrays a girl with a wandering eye — and a hungry asshole — who cucks her well-to-do boyfriend!" said company rep Richard D. Rainer.
Her zero-point-one-percenter boyfriend, Garrison Miles Phillips III, is "always talking about his stupid family and money — you'd think with all this money and that long name he would be more confident. But he's not: he's an insecure little-dick loser. And he's really starting to piss Paige off, so she decides to 'hang out' with her 'friend' Branden," the rep added.
"This shoot with Paige is one of my favorites for many reasons," said Owens' co-star and DickDrainers' main man Branden Richards. "Aside from the fact that Paige is an awesome person in front of and behind the camera, this is the longest release on the site at a whopping one hour and 11 minutes of filthy, dirty, hardcore sex!"
"Paige was also the very first Spiegler Girl I worked with, and working with 'The Patron of the Tarts' was something I had made a personal goal of when I started shooting," Richards added, star-struck at the superagent. And finally — Paige is amazing at anal! Her skill at anal was the first step towards transforming me from someone who liked doing anal to someone who loves doing anal. So I love this shoot, I love Paige, and you will definitely be seeing her again!"
Owens concurred, saying "I had such a great time on set working with Branden. The set is very laid back and all about fucking, no wasting time on a bunch of pictures I'll never see or 'stepsister' intros. Just all about the hardcore fucking — couldn't ask for a better day!"
To watch "I Would Never Cheat On You Baby…" click here.
For more from Paige Owens, Branden Richards or DickDrainers, follow them on Twitter.
---