---
Amberly Rothfield's '90 Days and Paid' Hits Top of Amazon Chart in Pre-Orders
Written by on June 29, 2020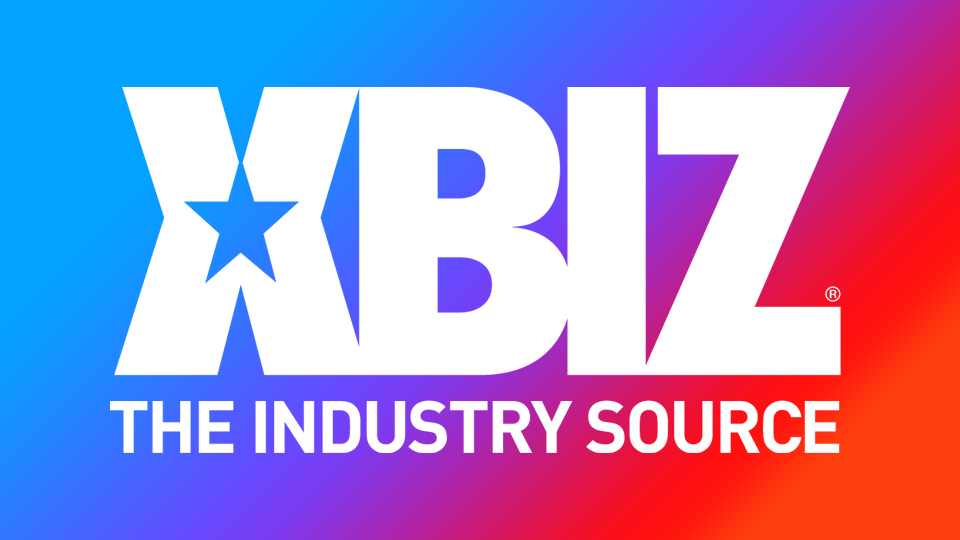 Jun 29, 2020 9:42 AM PDT
HOLLYWOOD, Calif. — Author, marketing expert and sex educator Amberly Rothfield is tub-thumping the news that her new book, "90 Days and Paid," hit No. 1 on the Amazon "Small Business" bestseller chart when it became available for pre-orders.
"Amberly's new release is designed as a workbook meant to be completed over a 90-day period. It focuses on developing lasting skills and a solid schedule rather than specific tips and tricks and features quotes from models across the industry," a rep explained.
Rothfield expressed gratitude for the milestone.
"I'm honestly having a hard time believing it. I never expected that this book would be so popular or become a No. 1 anything, especially not before it has even been officially released," she said. "This is truly a testament to models desire to really put in the work."
"90 Days and Paid" is available in pre-order, ahead of its July 31 release date, on the Amazon Kindle for $0.99. Print and audiobook versions are forthcoming.
Follow Rothfield online and on Twitter for the latest updates.
In related news, Rothfield has launched the Bare Disclosure channel on Roku. Three free weekly updates are planned featuring "news for models, by models."
---