---
Author, Public Speaker Lexi Sylver Releases 'Mating Season,' 1st Volume of Erotica
Written by on April 30, 2020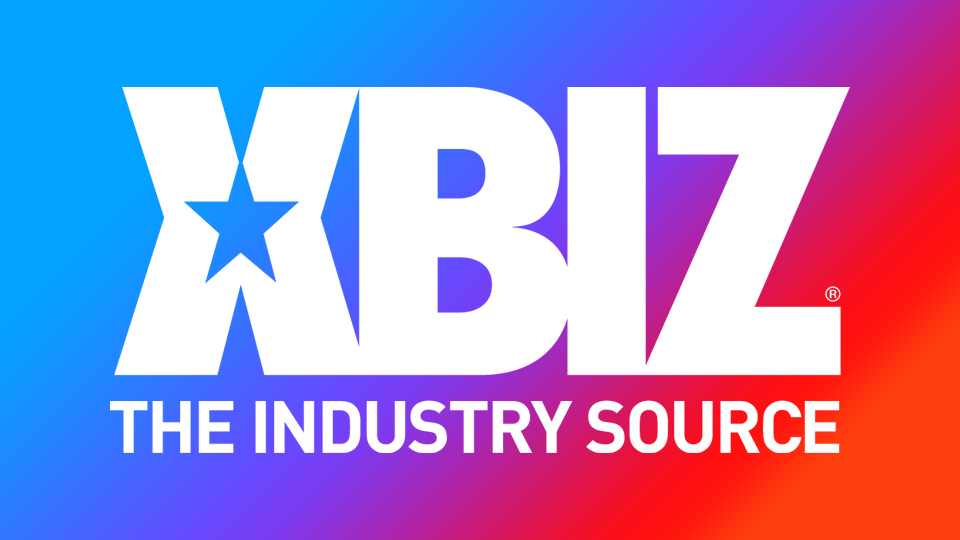 Apr 30, 2020 7:55 AM PDT
MONTREAL — Author, podcaster and "ethical non-monogamist" Lexi Sylver is touting "Mating Season," her first volume of erotica. Each of the ten short stories are based, in part, on her own sexual experiences.
"These tales explore taboo topics like bisexuality, threesomes, open relationships, BDSM, voyeurism and exhibitionism, with graphic descriptions of each scene," a rep explained. "The longest story in the book, 'The Secret Passage,' delves into kink and sexual exploration against a backdrop of Amsterdam's sex-infused subculture."
Sylver herself is pictured in the book's cover art, from behind, in lingerie and holding a flogger.
Her intention, with "Mating Season," is to empower others to open their minds to new experiences and embrace their fantasies and their authentic selves, said the rep, rather than repressing them or feeling shameful about them.
Sylver said she is inspired by the mainstream success of erotica like "50 Shades of Grey" and the cultural dialogue around female sexuality.
"Erotica for women has become more popular, and offers what male-centric pornography doesn't: authentic female orgasms," she observed. "In that respect, 'Mating Season' places the sexual power in the hands of women, shamelessly showcasing our desires and pleasures as we want them — not as a performance for men."
Sylver is a public speaker on the topics of open relationships, sexuality and self-confidence. She is the host and producer of the podcast "Seek, Discover, Create with Lexi Sylver" at SDC.com, for whom she also serves as Media Director.
Find "Mating Season" online and follow Sylver on Twitter for the latest updates.
---